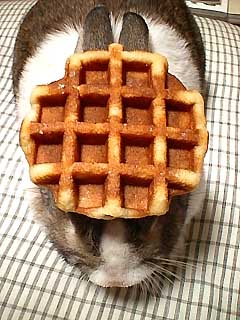 the loudest breakfast in the valley since 2006

reviews & comments

reviews & comments
REVIEWED BY GRUX (rubber o cement, caroliner, ect...)
SAW #2
Leporidae, Rubber (0 Cement, Smite!, Conure, Tarantula Princess
Sun 26 FEB 2006
fondue fruit set up? thick ass waffles? cider and AND coffee??? these
guys have the staff too. was stunned silly and put away. same size as
il Corral in a massive artgallery warehouse.

i believe the hype finally. Tarantula Princess does practice. she is
on her pedals like killing a moth with tiny teeth. non stop 6 eyes
looking at the whole table top before punching in some other
sound-sources being turntable and dictaphone. "and i have 2 lps coming
out", pays to be an anomole of noise/underteen. goddamit.

Smite! was dressed up like Bob Troll the choo choo conductor, played
and processed a throbbo cd of iron rails-sounds of the railroad. then
rubbed his finger back and forth on cloth amp along with the throb.
was amazing wrap headed wall morph. more latte?

---
"I thought all the acts were intriguing...it was really a nice atmosphere and the coffee was great! "
- CJ BOROSQUE (Lords of Outland / edgetone records)
---
got a comment ?