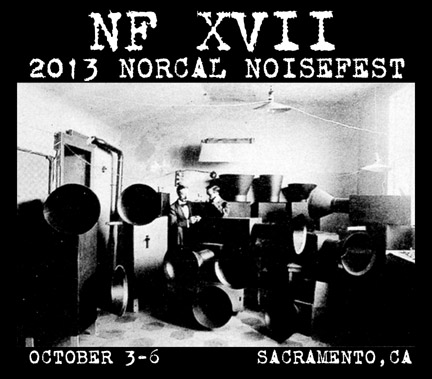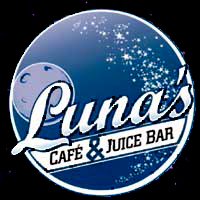 satallite show in SAN FRANCISCO,CA --
Thur. Oct 3 at LUGGAGE STORE GALLERY
BLUE SABBATH BLACK CHEER (seattle,WA)
ACTUARY (los angeles)
XOME (sacramento)
+DOG+ (los angeles)
UBERKUNST (old sacramento)
INSTAGON (sacramento)
PEDESTRIAN DEPOSIT (pasadena)
THIRTEEN HURTS (pleasant view,CO)
DENTAL WORK (traverse city,MI)
OVERDOSE THE KATATONIC (seattle,WA)
ENDOMETRIUM CUNTPLOW (northridge)
AMPHIBIOUS GESTURES (san francisco)
CUT (rocklin)
THE NOTHING(roseville)
CHOPSTICK (sacramento)
MEDICINE CABINET (tracy)
NOISEPSALM (camino)
STRIATIONS (oakland)
FAULTS (sacramento)
RANDY McKEAN'S WILD HORSEY RIDE
(nevada city/sacramento)
NUX VOMICA (san francisco)
PULSATING CYST (los angeles)
CONSCIOUS SUMMARY (los angeles)
W00DY (boston,MA)
BLIPVERT (new york,NY)
BLOOD INTO WATER (san jose)
CRANK ENSEMBLE (san francisco)
M22 (oakland)
THOMAS DIMUZIO (san francisco)
BEAST NEST (oakland)
MASTER MORYA (sacramento)
STRESS ORPHAN (washington,D.C.)
JEFF BOYNTON (los angeles)
HOLY FILAMENT (vancouver,WA)
JUICE MACHINE (eugene,OR)
EUROSTACHE (san francisco)
COLLUDE (sacramento)
SAN KASAKGASCAR (sacramento)
MICHAEL AMASON (oakland)
JESS ROWLAND (NY)
LINDSEY WALKER (san francisco)




this line up is subject to change at any time.