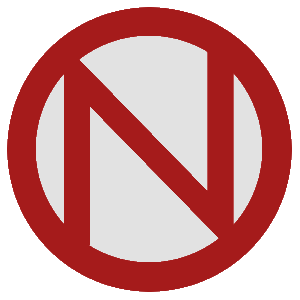 NorCAL NoiseFest 2001 was here!
october 5, 6, & 7 - Sacramento, CA
nf2001: northern california's only experimental music festival that features a waffle breakfast, plus other cool junk.


---
NF2001 : Performance and Event Schedule

FRIDAY, OCTOBER 5: Luna's Cafe & Juice Bar
1414 16th Street, Sacramento, 6:00 PM
Big City Orchestra
Critical Theatre
Deconstruct
Filthmilk
Pablo St. Chaos
Products of Conception
Stimbox
Stolen Light
Xome

SATURDAY, OCTOBER 6: True Love Coffeehouse
2406 J Street, Sacramento, 7:00 PM
Artie Smudges
C/A/T
CMU [last show ever!]
Control R Workshop
Delayed Sleep
Gary Singh
Klowd
Noggin
Pest

SUNDAY, OCTOBER 7: Capitol Garage Coffeehouse
1427 L Street, 5:00 PM
Two Stages!
Chachi Jones
Corpse Fucks Corpse
Crawl Unit
Ether Collective
God on a Stick
Instagon
K. Atchley
Kristal Marimba Lounge
Moe!Kestra!
Pedestrian Deposit
The Empire Vs. The Cute Woodland Creatures
Sleeping with the Earth
The Sweaty Vibrant
Uberkunst